Dental Crowns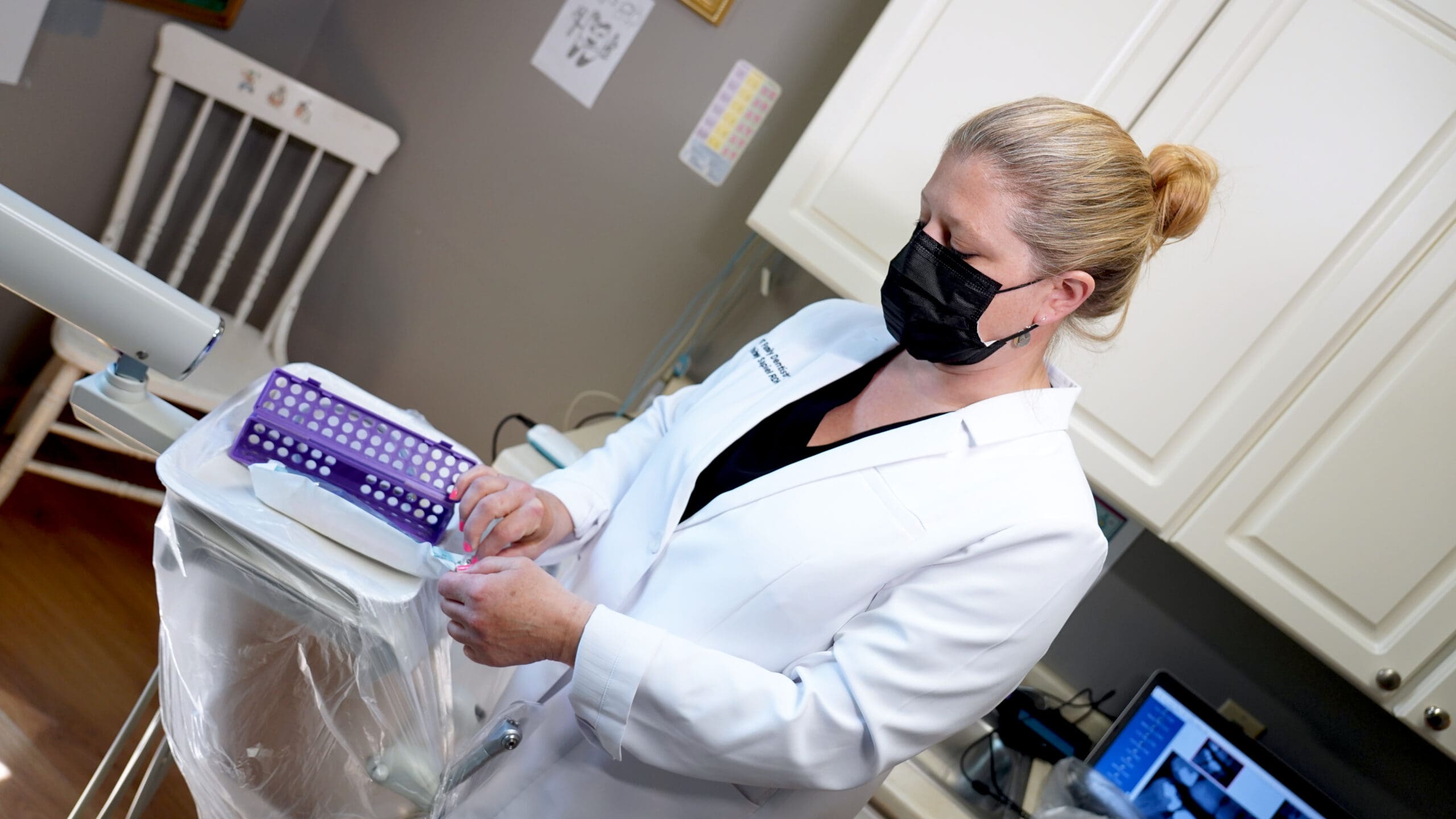 Most dentistry looks like dentistry. Our goal is to provide dentistry that is undetectable. We replace existing dental crowns, fillings, and broken teeth with restorations that look and feel like your natural teeth.
Having a crown done is an extremely reliable technique for repairing heavily restored or broken and decayed teeth to offer a complete smile and a functional bite. We use the latest dental materials to provide the best and longest-lasting crowns. If you were told you need a crown and have any questions, please do not hesitate to ask our staff about your concerns.
How Long Does It Take to Fit a Dental Crown?
Utilizing Cerec technology, we will be able to complete your crown in a single visit in most cases. This is done without messy impressions and is milled in the office while you wait.
Key Benefits of Dental Crowns
Replaces heavily restored or broken teeth
Looks natural
Fixes "smile" and functional chewing problems