Our Team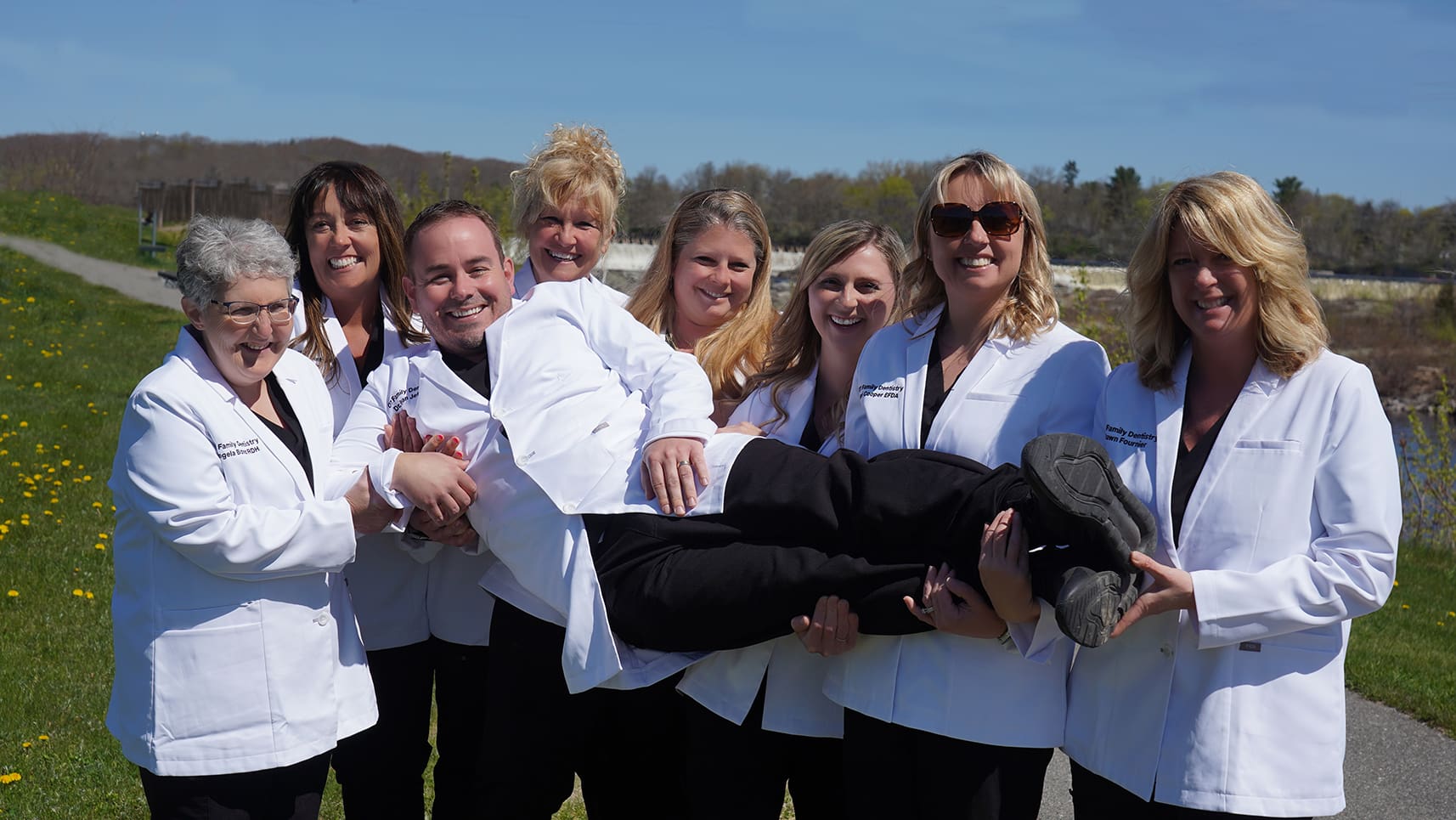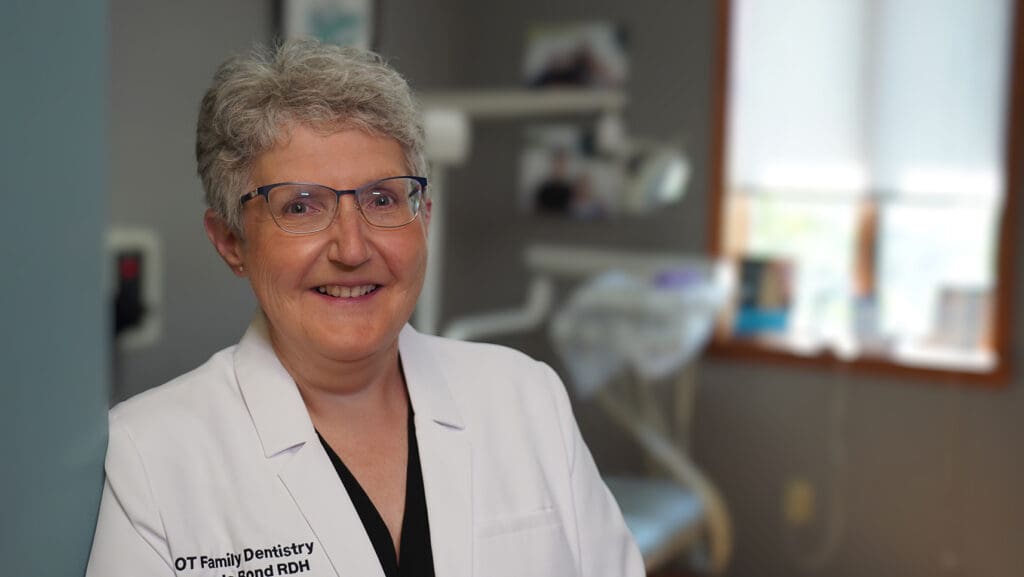 Angela Bond
Registered Dental Hygienist
Started working at Old Town Family Dentistry on August 4, 1986-present
Angela grew up in Old Town and currently lives in Milford with her husband, Ryan. She has two grown children and three wonderful grandsons. Her favorite pastime is being a grandmother. She loves to quilt!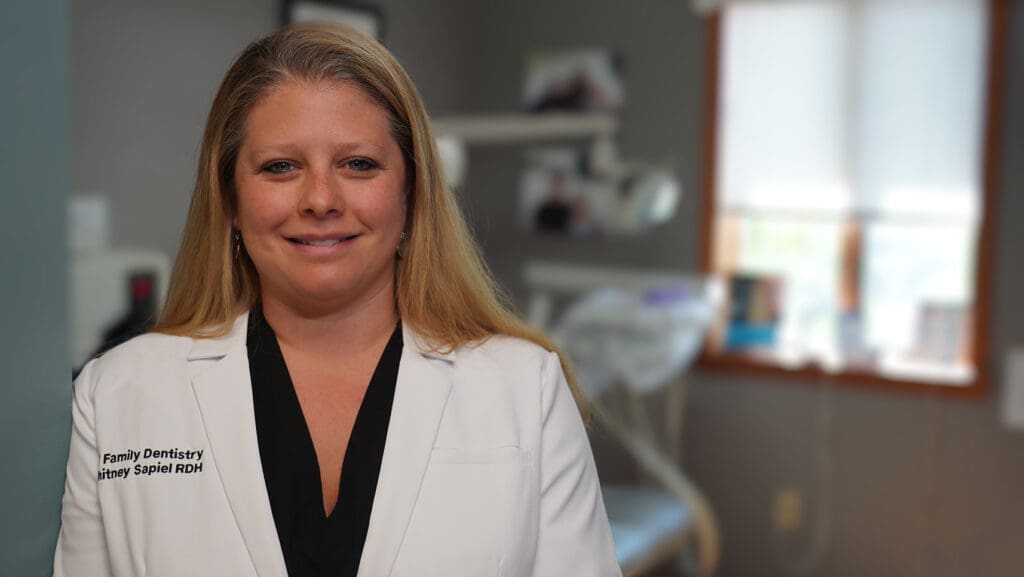 Whitney Sapiel
Registered Dental Hygienist
Associates Degree in Dental Hygiene
22 years of experience
Whitney likes to cook and enjoys spending time with her family and friends.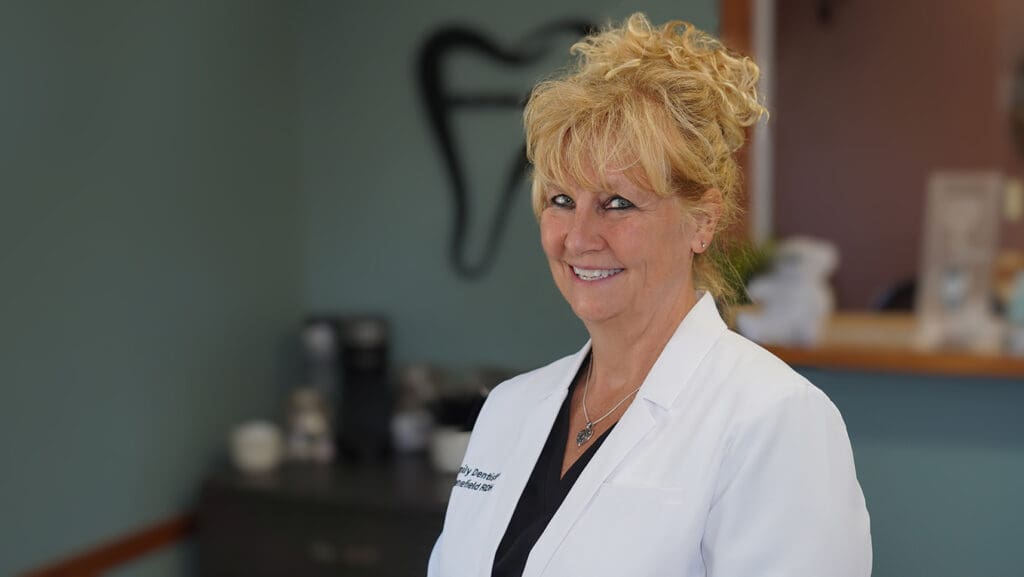 Kim Benefield
Registered Dental Hygienist
Associate's degree in Science
Won the "Golden Scaler" award of excellence.
33 years of experience
Kim drove over 5000 miles at the height of the pandemic to save a puppy and a stranded Dentist!
Keri Cooper
Clinical Office Coordinator. Certified Dental Assistant, Expanded Function Dental Auxiliary
1-year dental assisting program UMA. Student of the Year recognition
State of Maine Radiology License
1-year EFDA training at York County Community College. 1st licensed EFDA in the state. EFDA instructor 2009-2012 at YCCC
Level 1-5 CEREC training at The Spear Education Center
CEREC Trainer 2012-present
23 years of assisting experience, 13 years of EFDA
Keri enjoys hiking, her time at the gym, and boating. She also used to barrel race!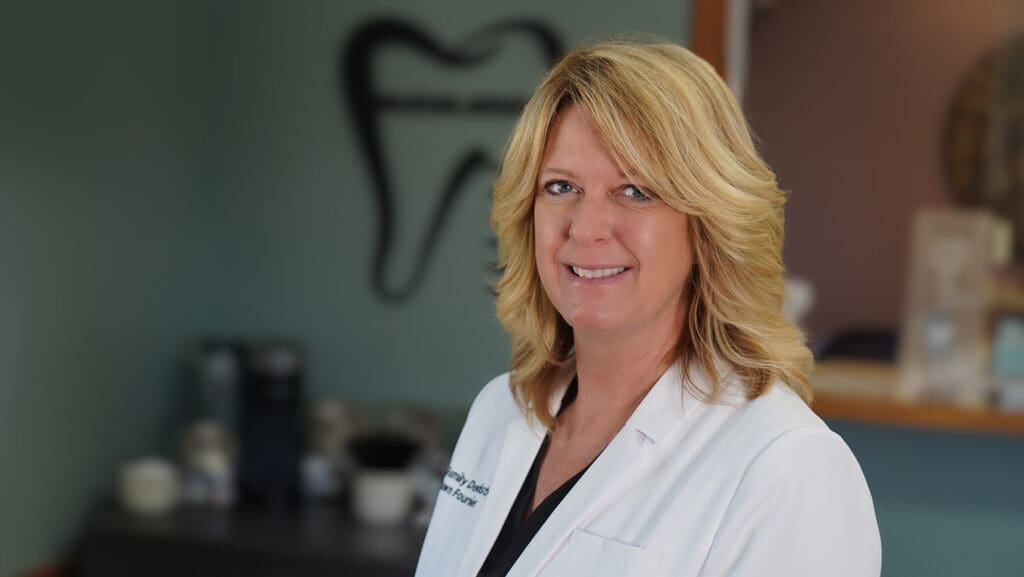 Dawn Fournier
Office Coordinator
Two years College for Business Management
27 years of experience
Dawn loves summer in Maine to hike, go on her side-by-side rides, and just relax in the sun.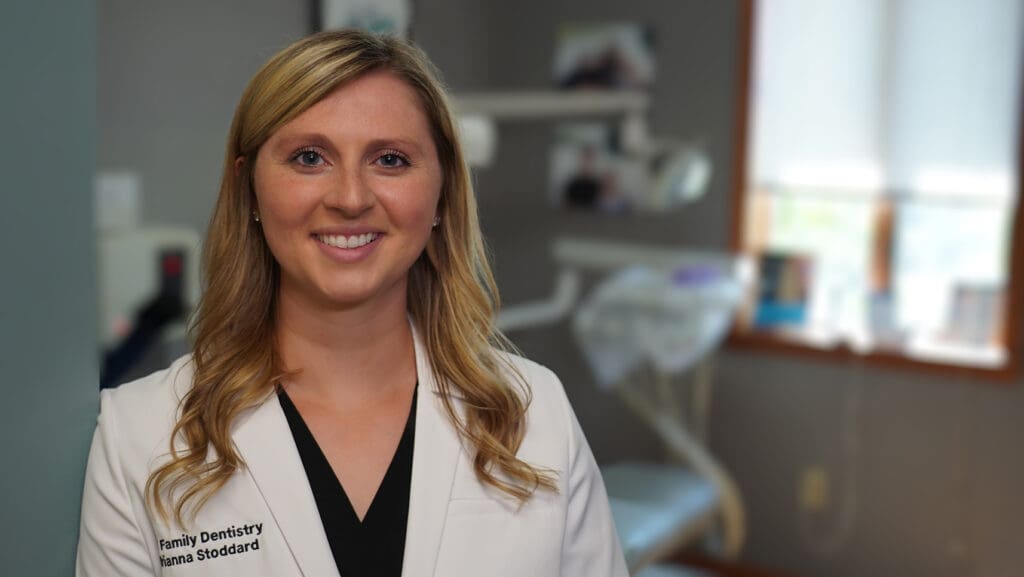 Brianna Stoddard
Certified Dental Assistant
EMCC (Liberal studies) and UMA-Bangor campus (Associate for Applied Science in Dental Assisting), Radiology license.
Five years of experience
Brianna enjoys traveling, hunting, fishing, and spending time with family and friends.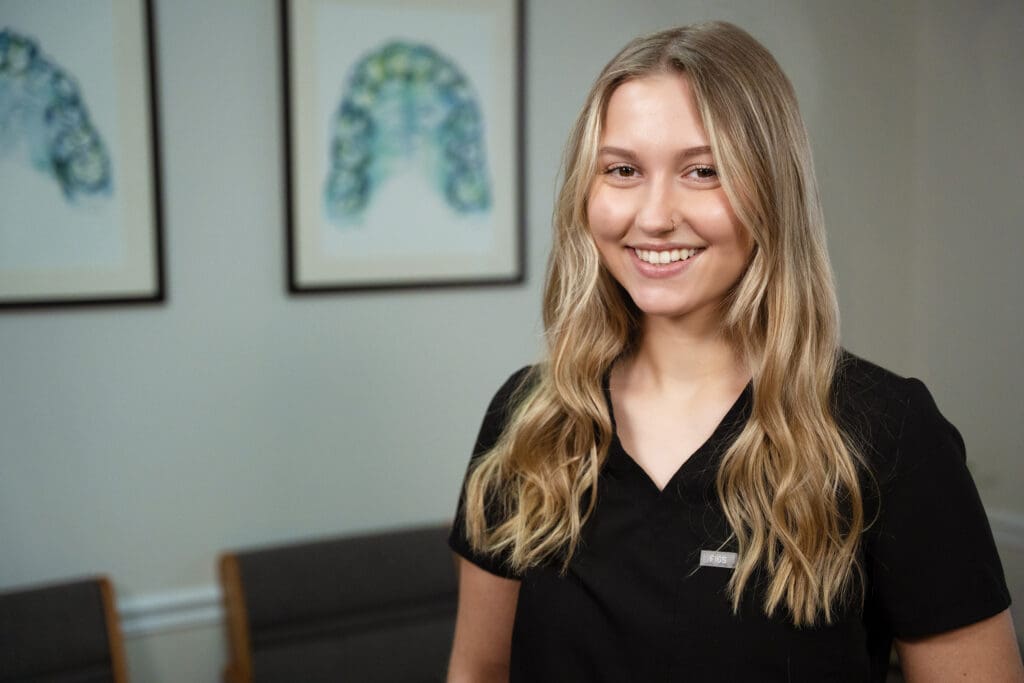 Grace Lutz
Certified Dental Assistant